Hello World!
A warm "Hello World" welcome!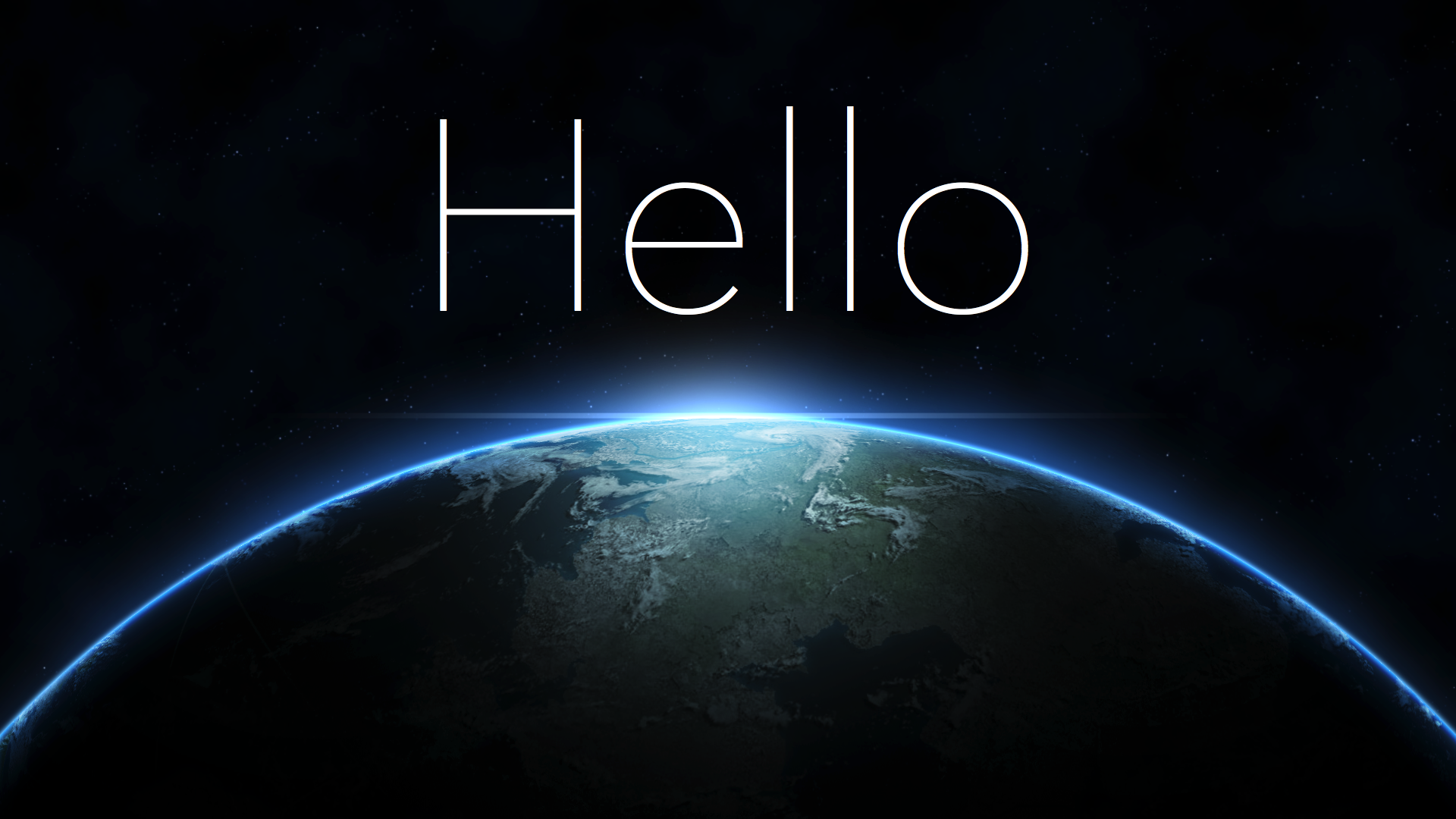 Hello World!
I'm T.O., a Software Consultant here at RedHat. I've been trying to start a blog for a little while now but with little success. But recently a co-worker (whose traits I much admire) gave me the push I needed to finally get to writing.
That being said, I'm excited to help people understand technology so they can build great software quickly. I'll write about why we use certain technologies, how to set them up, and what the best practices are. I'll also post solutions to real customer problems here as well.
So, if you're an up-and-coming software developer who's ready to learn, you're in the right place. And if all goes well, I will learn a lot too!
Anyway, you can read more about me or why I created this on my About page.
Happy coding!
-T.O.